About the Gingerbread City
Explore a fantastical world where imagination meets innovation, and gingerbread becomes the canvas for future-forward city planning. With professionally built cityscapes by some of the finest architectural minds, The Gingerbread City is a sweet delight for friends, families, and individuals to indulge in!
Photos ©Luke Hayes & ©Luke O'Donovan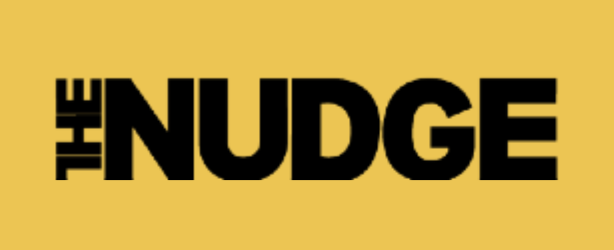 "elaborate, show-stopping spiced dwellings on a huge, multi-tiered installation"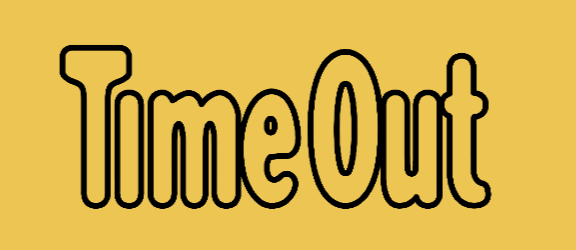 "sweetest festive event you'll find"

"best design events to catch in December...combining design's know-how & baking genius"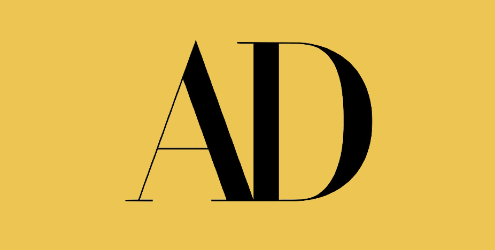 "a menagerie of architectural confections full of inspiration"