Enjoying The Gingerbread City?
Spread the love by contributing to the Museum of Architecture charity fund!
The Museum of Architecture is a UK-based charity dedicated to better engaging the public with architecture and inspiring people to think about and get involved in the way places are created and how we live, work and play in them.
You can help us create future projects, many of which are free to attend. Please make a donation if you are able.
*Only available to UK residents
Photos © Luke Hayes & © Luke O'Donovan

"elaborate, show-stopping spiced dwellings on a huge, multi-tiered installation"

"sweetest festive event you'll find"

"best design events to catch in December...combining design's know-how & baking genius"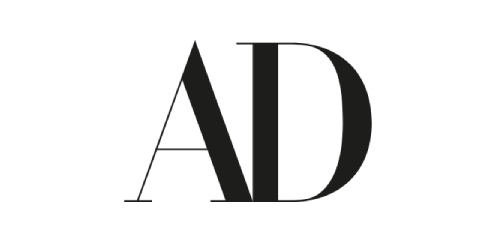 "a menagerie of architectural confections full of inspiration"