Reserve your tickets to the Gingerbread City at the South Street Seaport Nov. 18 - Jan. 7 Before they sell out. Reserve Tickets!
This holiday season...
The Big Apple Gets Sweeter
At the seaport
New York City
What to expect?
Discover a whole city constructed entirely from gingerbread, candy, and frosting. Marvel at the moving trains and twirling parts built by over 50+ architects and designers. Perfect to get you into the holiday mood!
Get Creative!
Craving more gingerbread fun? Immerse yourself in the sweet art of gingerbread fun by signing up for our daily workshops and craft your own take-home gingerbread masterpieces.
Sweet and Smart
This magical gingerbread metropolis doesn't just offer sweet ginger smells but shares a story on how architects and designers can help solve some of the world's most pressing problems like climate change all through the medium of gingerbread.
GBC X BALTHAZAR
To celebrate our Big Apple debut, we've teamed up with one of New York's most iconic food spots, Balthazar, to indulge your senses with the irresistible scent and taste of gingerbread in every piece of our take-home pieces.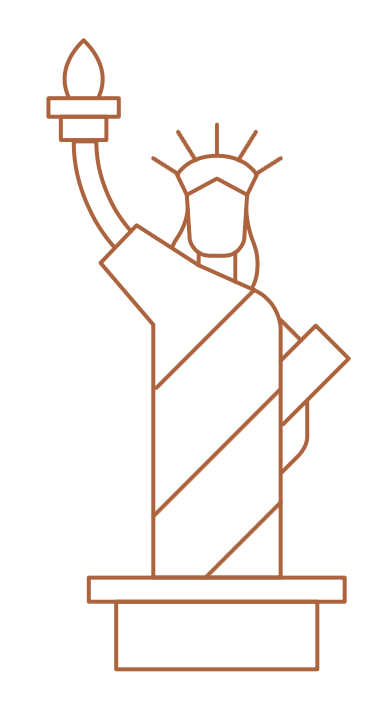 New York
Get Tickets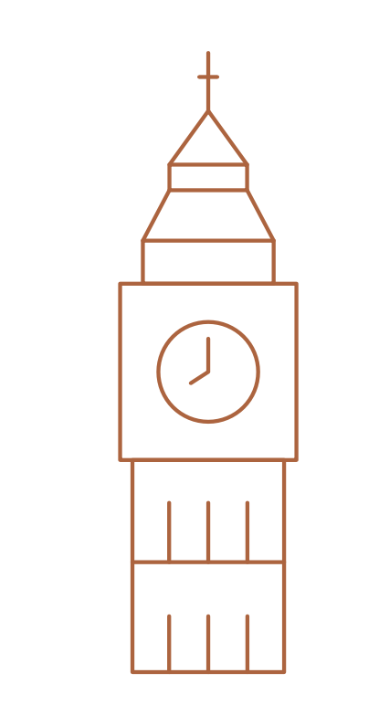 London
Coming soon